Bust of Jean Baptiste Point DuSable created by Erik Blome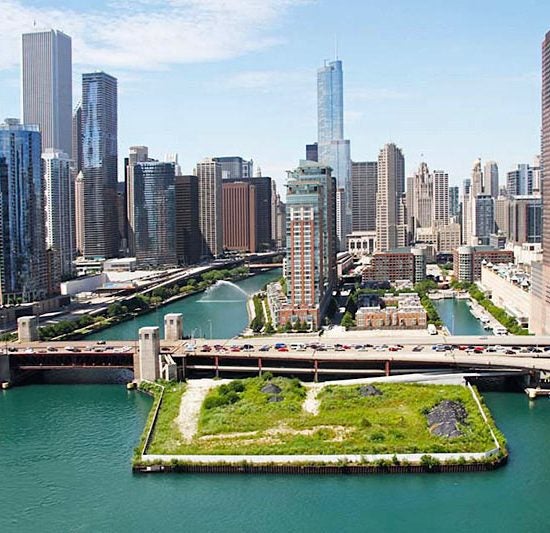 The DuSable Scholars Program is named after Jean Baptiste Point DuSable, the founder of the first non-indigenous settlement amongst the Potawatomie people on the Chicago River. DuSable is widely credited as the founder of modern-day Chicago.
The DuSable Scholars Program (DSP) is a community of talented students and faculty and staff working towards the goal of achieving excellence in academics and research. To do this, we identify and support talented Black and Native American students who are underrepresented in STEM fields to timely graduation in a STEM major at UIC and matriculation to a research-based, STEM graduate program.
We are proud partners with the DuSable Heritage Association.
The main features of the DSP @ UIC are:
Academic excellence through collaboration
Service to community
Involvement of family/student support networks
Scientific literacy
Research immersion
Financial support
Guidance to research-based STEM graduate degrees
Shared celebration of successes and overcoming of challenges
Studying and working with integrity
Development of culturally affirmative STEM identities
Go to Apply Now page